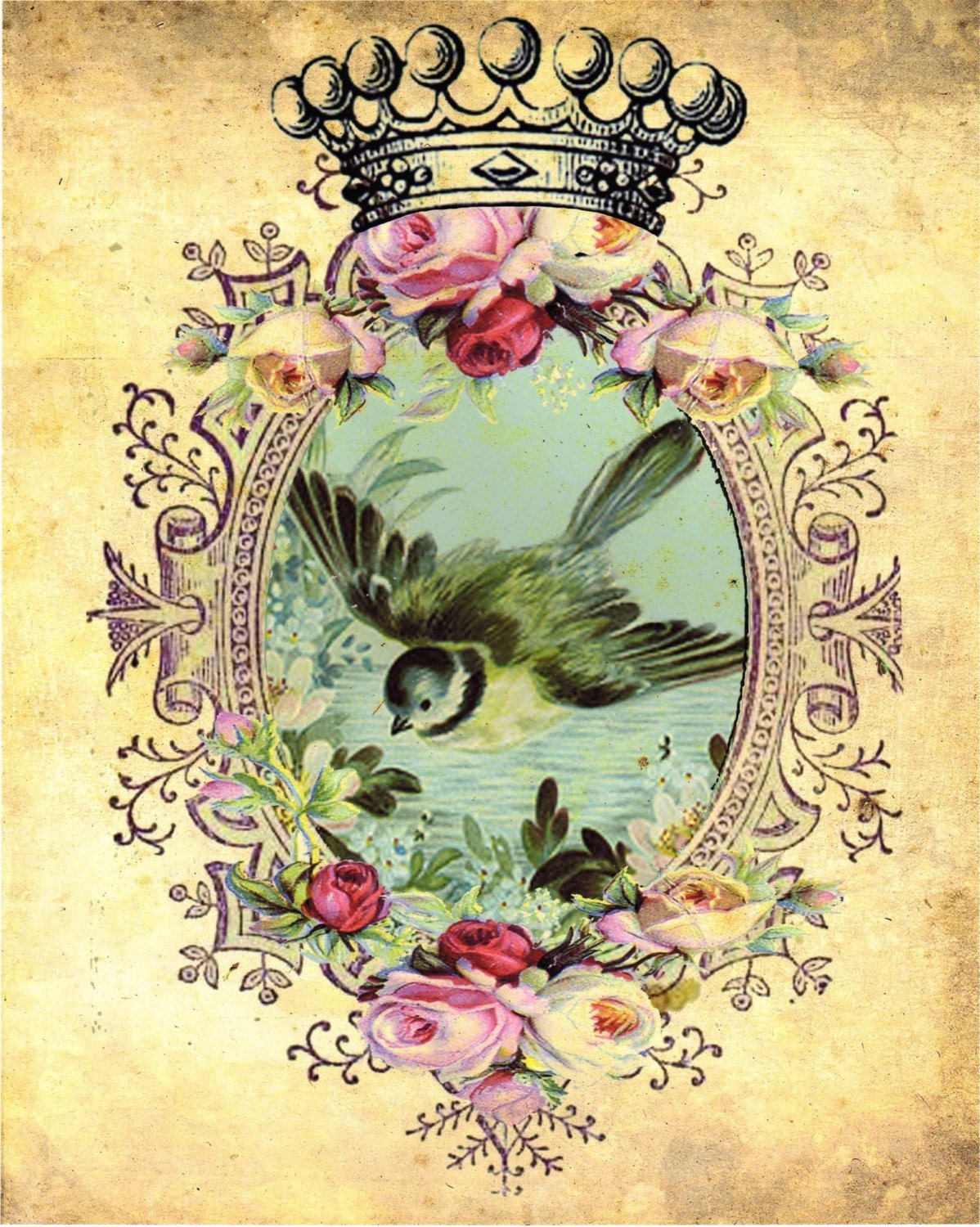 Half a second, and I successfully crossed another day off my calendar. Painfully fast compared to the long hours each square represents. The countdown ensues. Three days till the weekend, 18 more days till the beach, 31 days till I go back to school, till, till, till…what about now?

I once read a children's story about a man who received his thread of life from a fairy. The maroon thread was wound into a ball with a loose end which, when pulled, caused the man to pass over days in his life. He pulled the thread whenever his life became difficult or in anyway unsatisfactory. Once he skipped all the days between his penniless, wifeless youth to his just-married, higher salary life. The fairy warned him not to pull the thread too often, or his life would pass too quickly. The man failed to heed her advice. He soon found himself an old man with only a small amount of thread left, wishing that his life had not passed so quickly.


My favorite days begin with a cup of coffee, good quiet time, and a long run, preferably all completed before 7:30 a.m. But a few weeks ago I decided it was time to fast from two of those: coffee and running. Surprisingly, rejoicing in each day became much harder. Running provides stress-relieving and mood-boosting endorphins, and coffee's caffeine provides energy: the decreased endorphin and energy levels may have explained my struggle. I found myself counting down days and wishing for different moments even more than usual.

A bird let out his song from somewhere along New Hampshire Avenue during my walk to work one morning, reminding me of how much I missed living on our farm in Virginia. The man-made cacophony usually over-powers anything natural in the city. The complaining in my heart ensued. I can't wait to go home this weekend. I'm tired of sitting at a desk all day. Basically, I'm tired.
Then I remembered the simple, yet profound, truth espoused in Ann Voskamp's book One Thousand Gifts : find joy in each moment. Every moment. Too often I live my life for the next big adventure, vacation, or expected opportunity, failing to value the gift of now. This is the day the Lord has made, we're told. Rejoice and be glad in it.